Highlights for iOS and iPadOS 15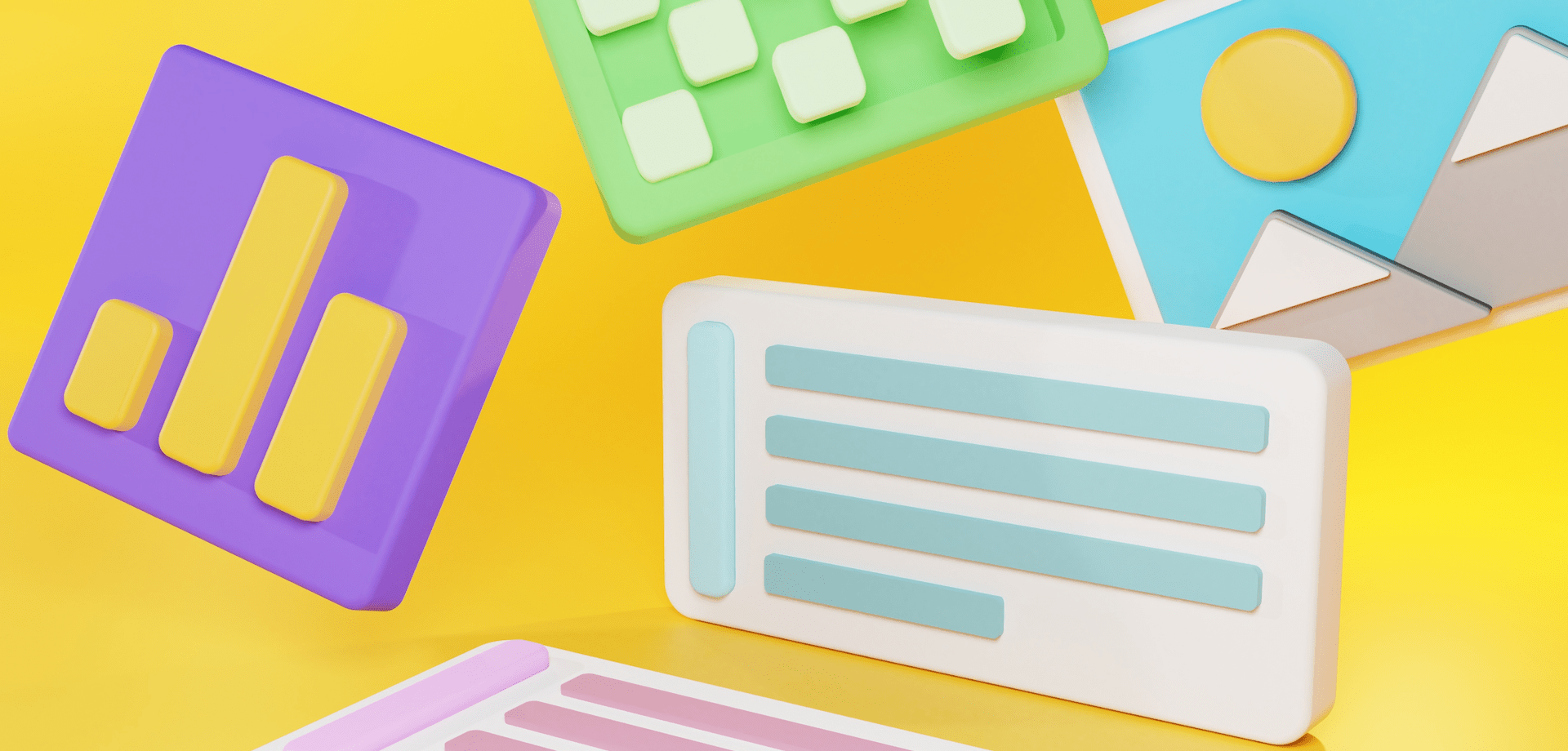 iOS and iPadOS 15 is here and Highlights is ready. Features like Quick Note and Live Text alone makes this a worthy upgrade, but there are lots of usability improvements, especially for iPad users. Update to Highlights 2021.2 to take full advantage of the new features.
Quick Note
Quick Note is a great new feature added to Apple Notes in iPadOS 15 that lets you swipe up diagonally from the bottom right-hand corner of the screen to bring up a floating notes window anywhere. You can type and draw in the window like any other note, but also add links to the currently active content like PDFs in Highlights: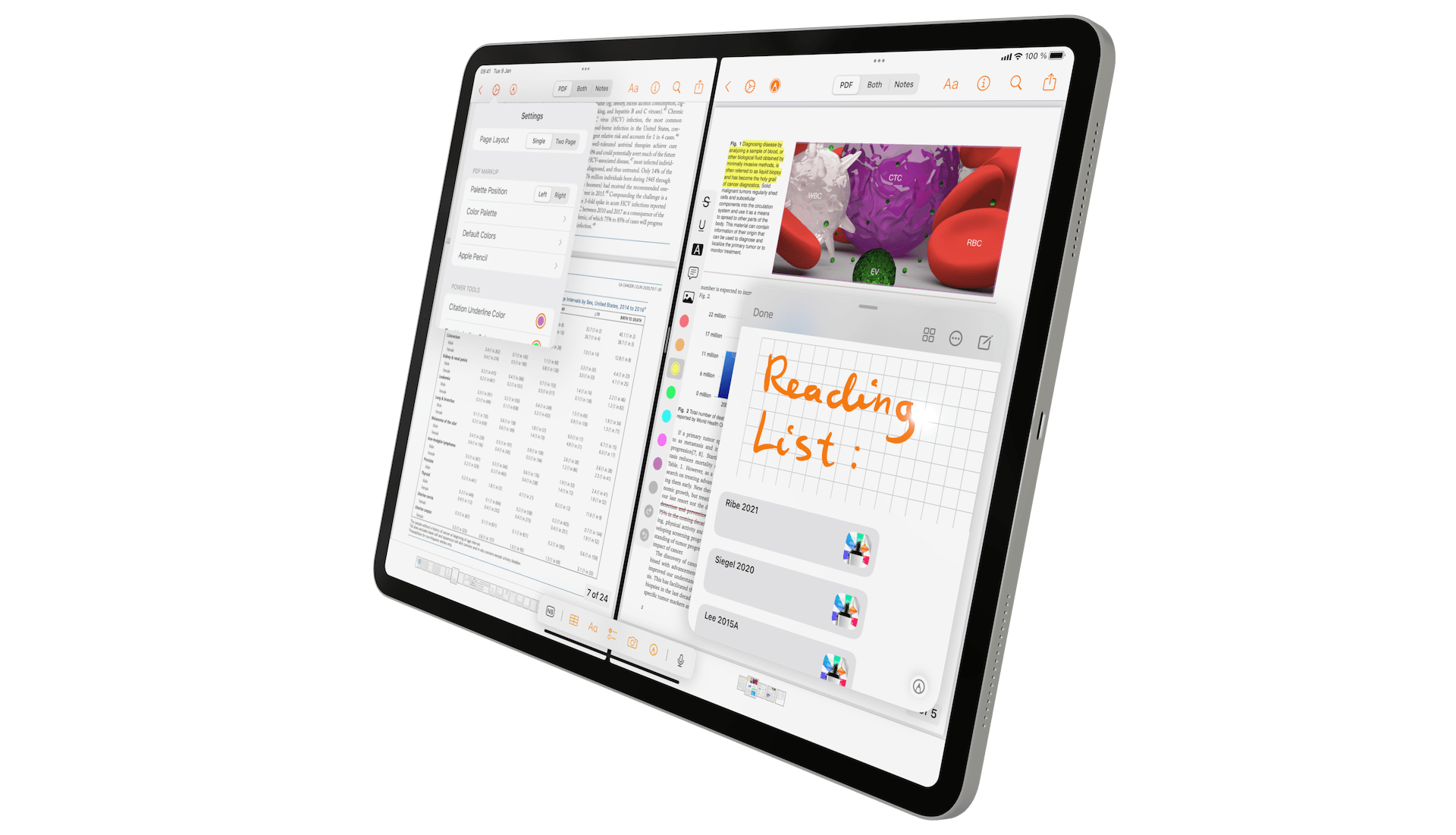 Take notes anywhere and link directly to documents in Highlights using Quick Note on iPadOS 15.
To link to the currently open PDF in Highlights, just tap the "Add Link" button at the top of the Quick Note window. A link with the title of the PDF file is added to your note. Tapping the link will open Highlights and show you the PDF from anywhere.
Live Text
Live Text lets you grab text straight from your camera on both your iPhone and iPad. You can activate Live Text in any text field in Highlights from the text selection popover and use the camera to capture text: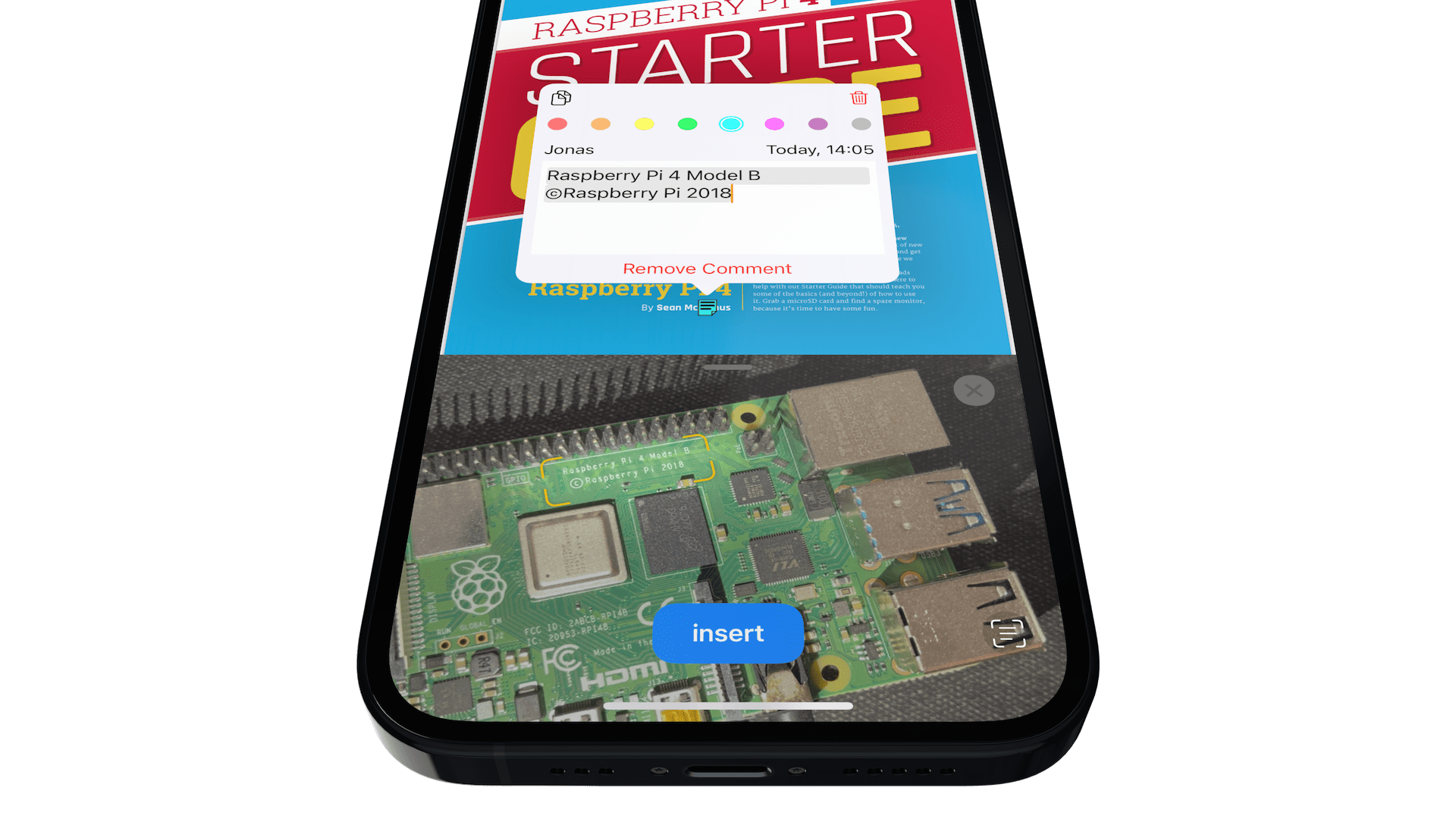 Live Text lets you use the camera for text input on iOS 15.
The text in the text field will update live as you move the camera and tapping insert will add it. If you don't want to include all the text, tap the live text icon in the bottom right corner to make a selection.
Improved Keyboard Shortcuts
Highlights has always had great support for external keyboard on iPadOS, but with iPadOS 15 discoverability gets a lot better. In 2021.1.2 we made some substantial changes to the keyboard shortcuts and noted that these would pay off with the relase of iPadOS 15. Well, here it is, the new keyboard shortcuts menu:

The new keyboard shortcuts menu in iPadOS 15.
This new menu system should be familiar to Mac users and makes it easier to navigate, search and use keyboard shortcuts on your iPad with an external keyboard.
Fresh New Sheets
Highlights for iPhone gets a major improvement in iOS 15 with the introduction of half-height sheets. This lets you see and interact with the PDF and notes while making a search or changing document settings: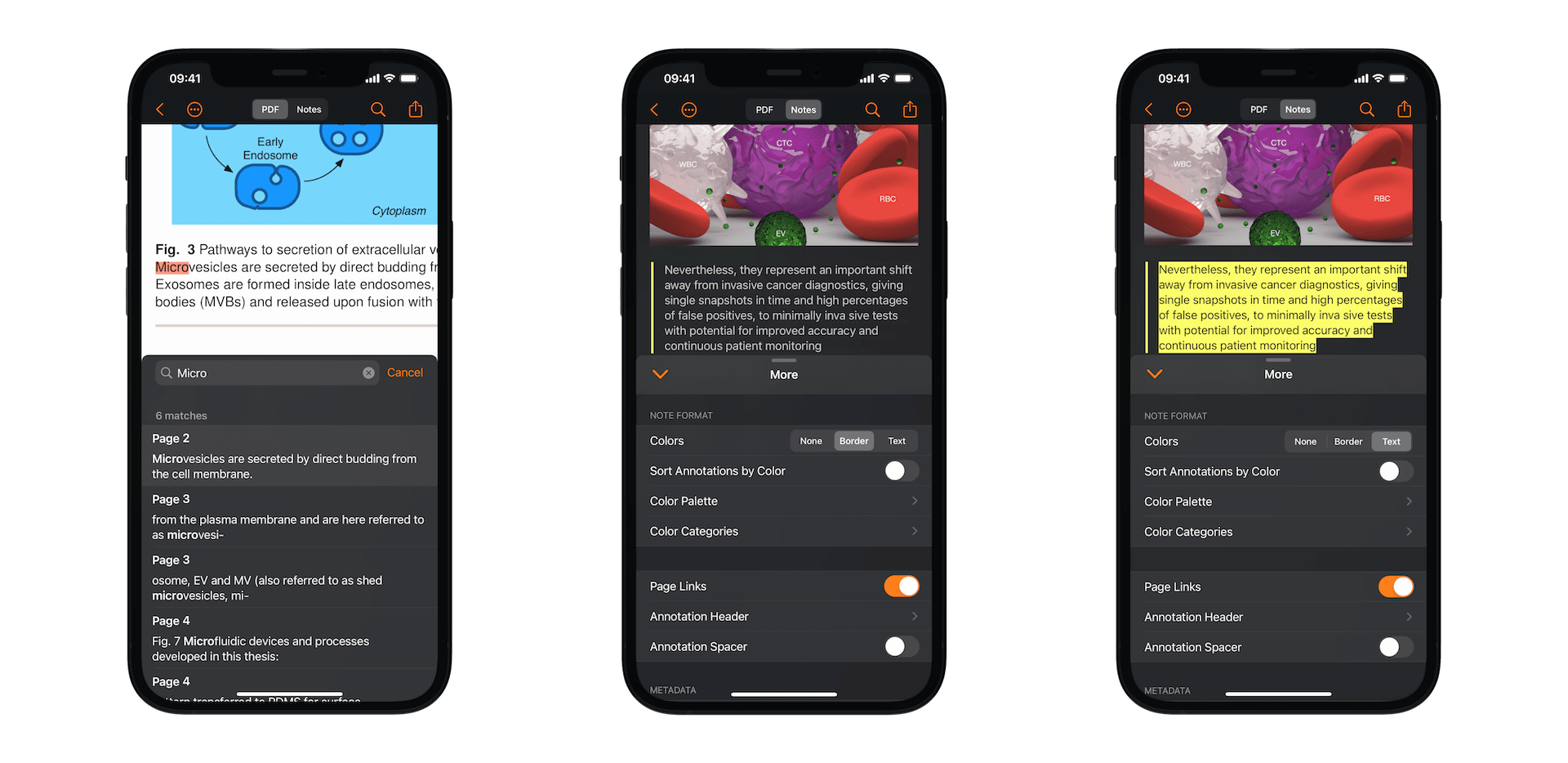 You can increase the height of the sheet by dragging it up using the grabber at the top of the sheet. Similarly you can make it smaller or dismiss it entirely by dragging down.
There are a lot of other improvements in this release and more coming. Get the updated Highlights on your iPhone and iPad from the App Store.