How to Extract an Image from a PDF on iPad
1. Open the PDF document in Highlights
Locate and tap the PDF file you want to open in the Highlights document browser: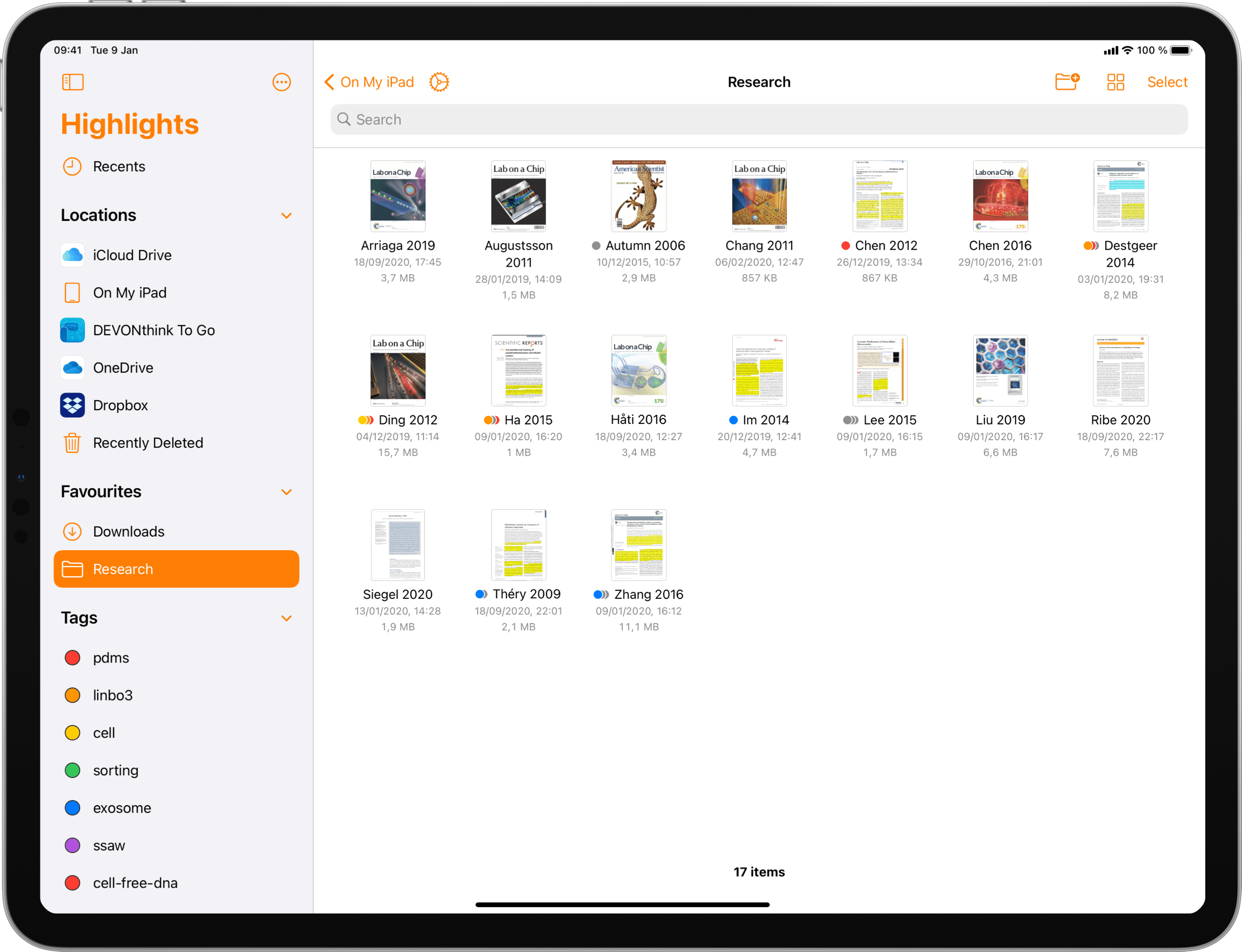 The PDF opens in a document scene: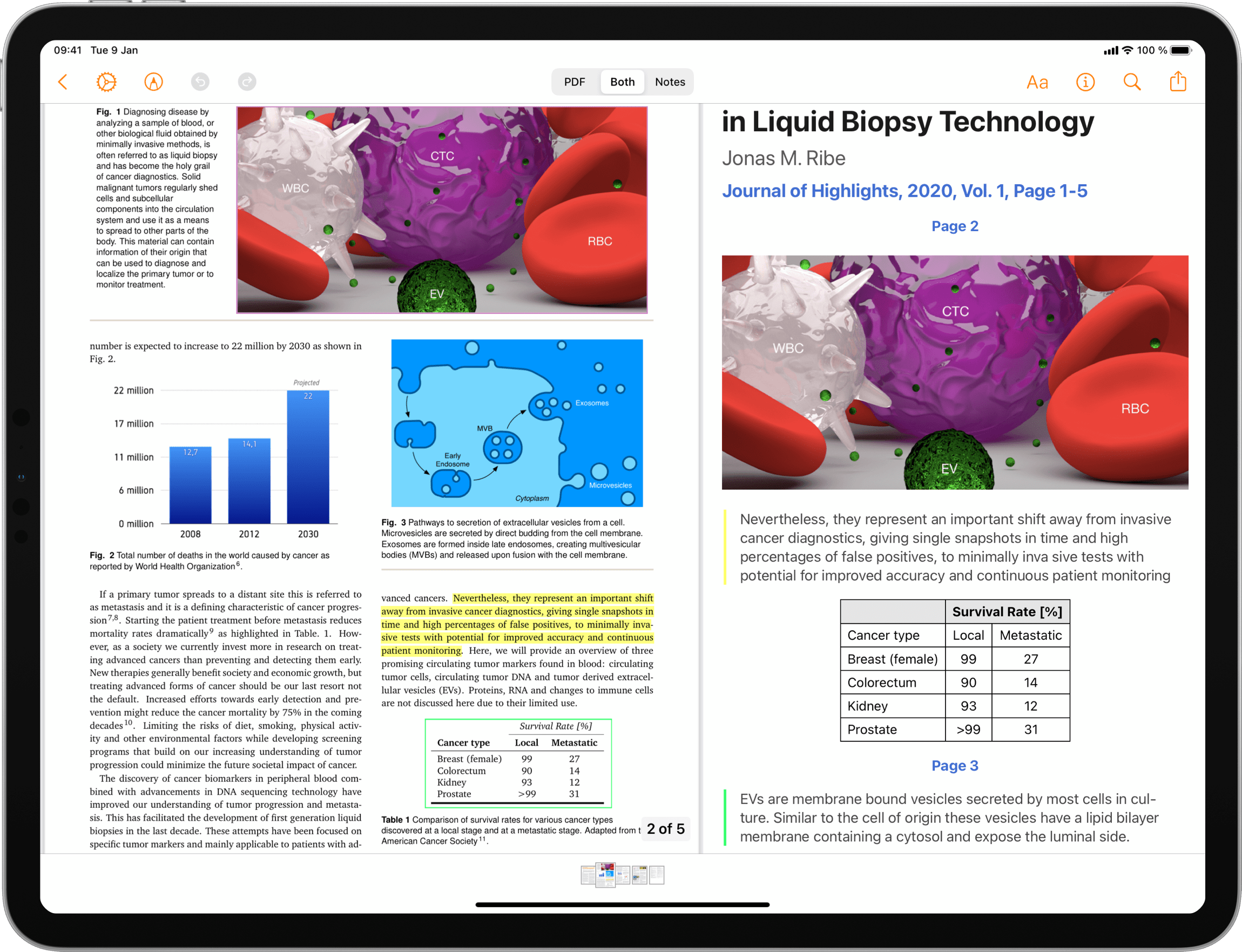 2. Select the image you want to extract
If you use an Apple Pencil or mouse, this will bring up the full selection popover:

If you use your finger, this will bring up the standard selection popover:

2. Tap the image selection tool:

Your image selection is added as a rectangle annotation in the PDF and the image will show up in your notes.
3. Tap inside the image selection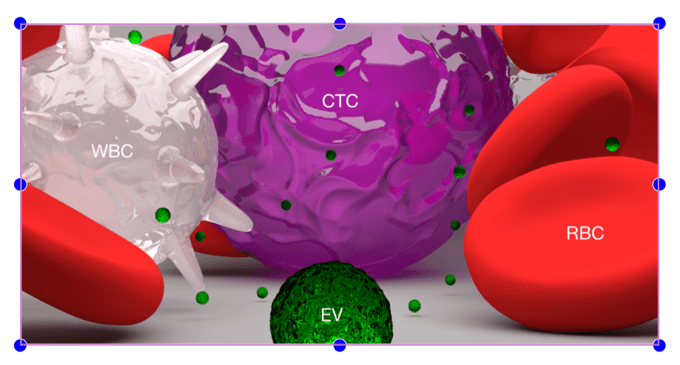 This brings up the annotation popover: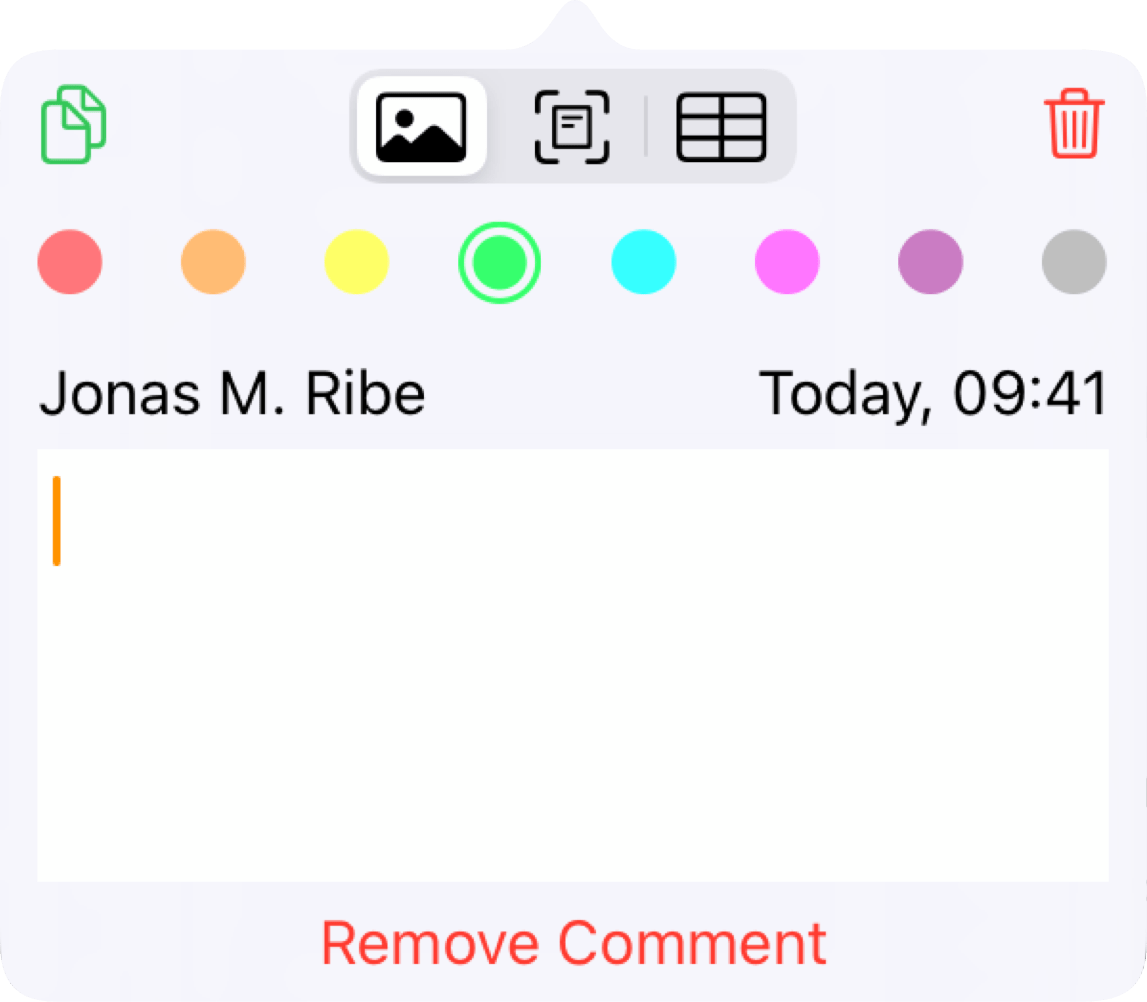 4. Tap the Smart Copy button to copy the image: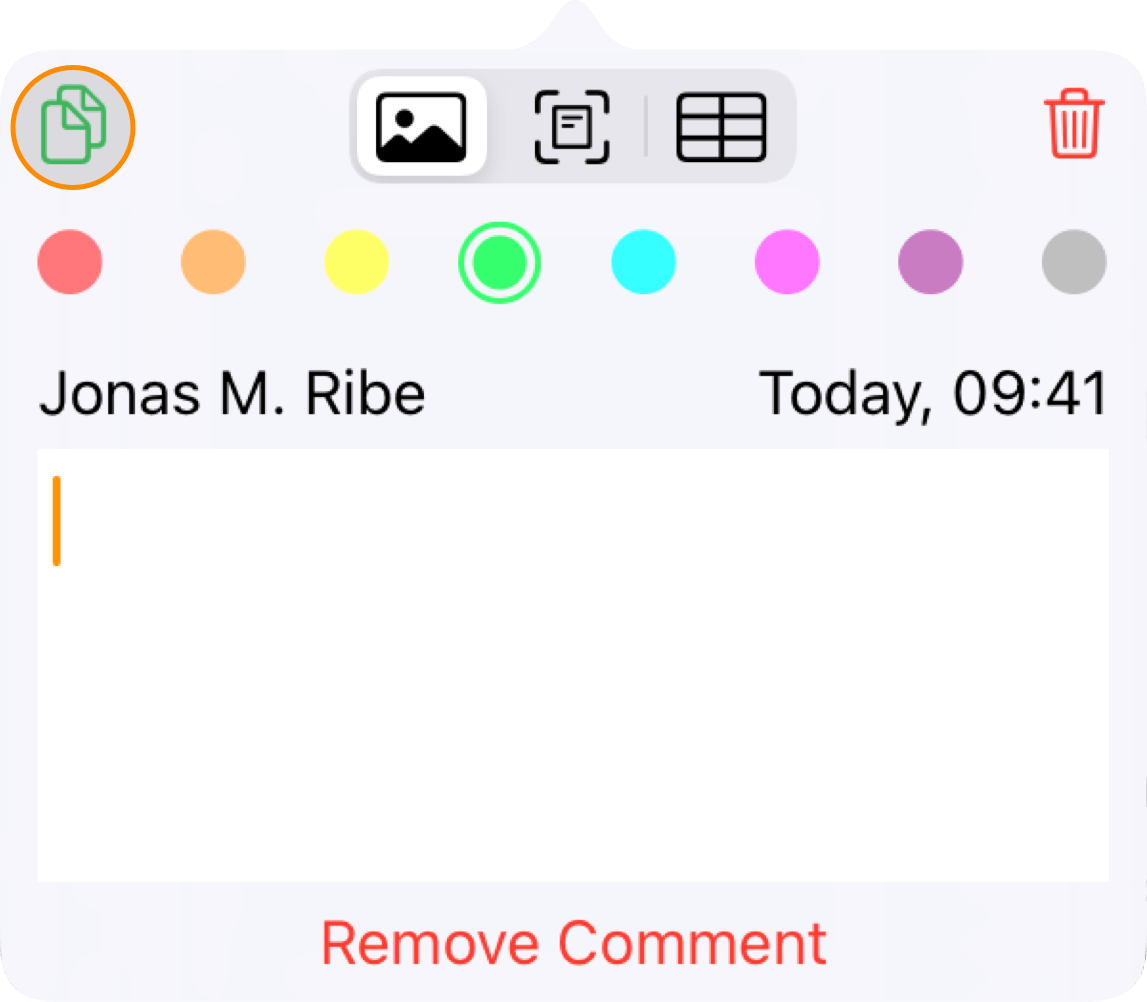 Keep in mind that Smart Copy requires Highlights Pro.
If the image selection contains text you can convert it to text using OCR. If it contains a table you can even convert it to data and paste it in a spreadsheet.