How to Underline Text in a PDF on iPhone
1. Open the PDF document in Highlights
Tap the PDF you want to open in the Highlights document browser: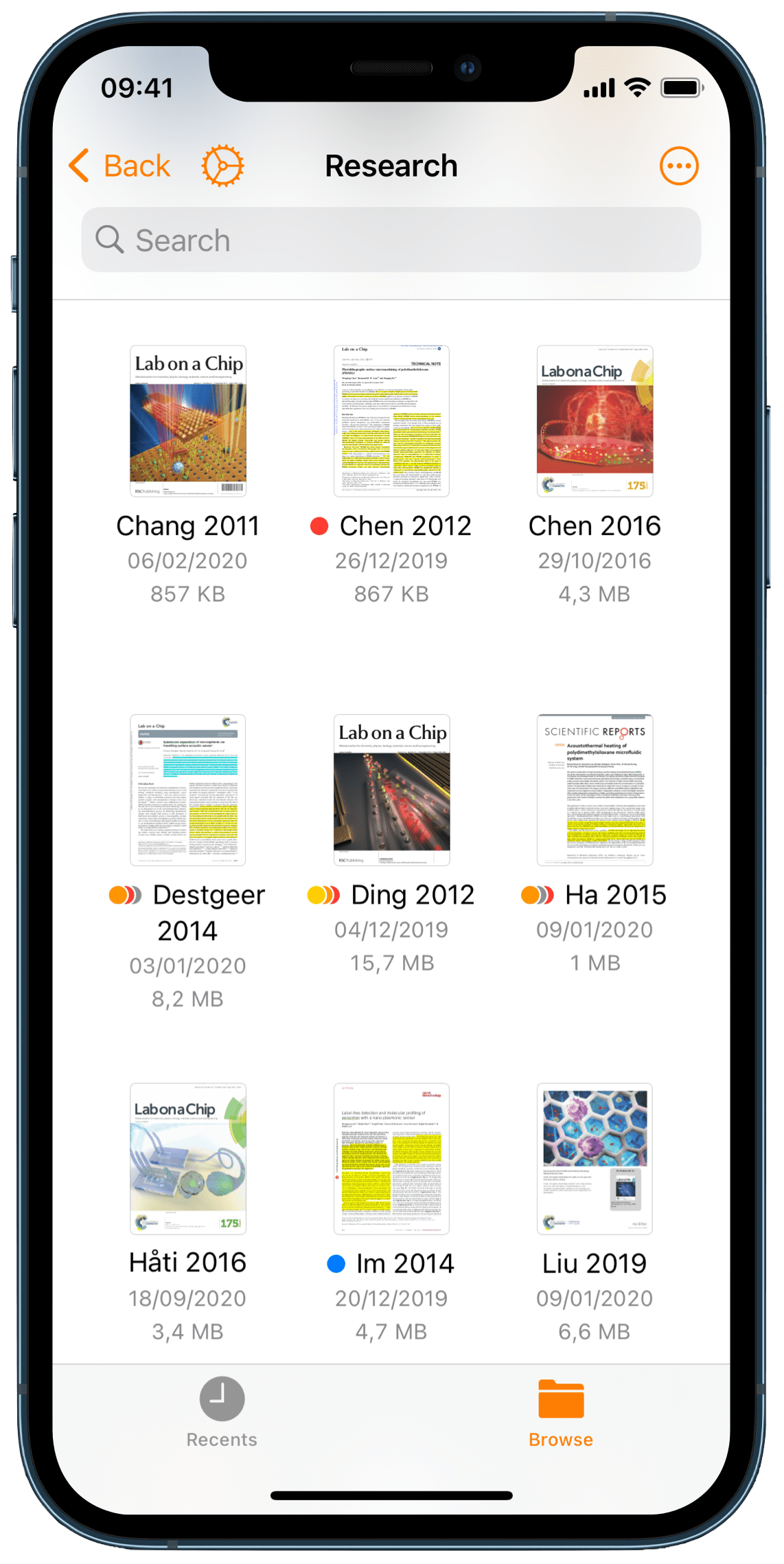 The PDF opens full screen: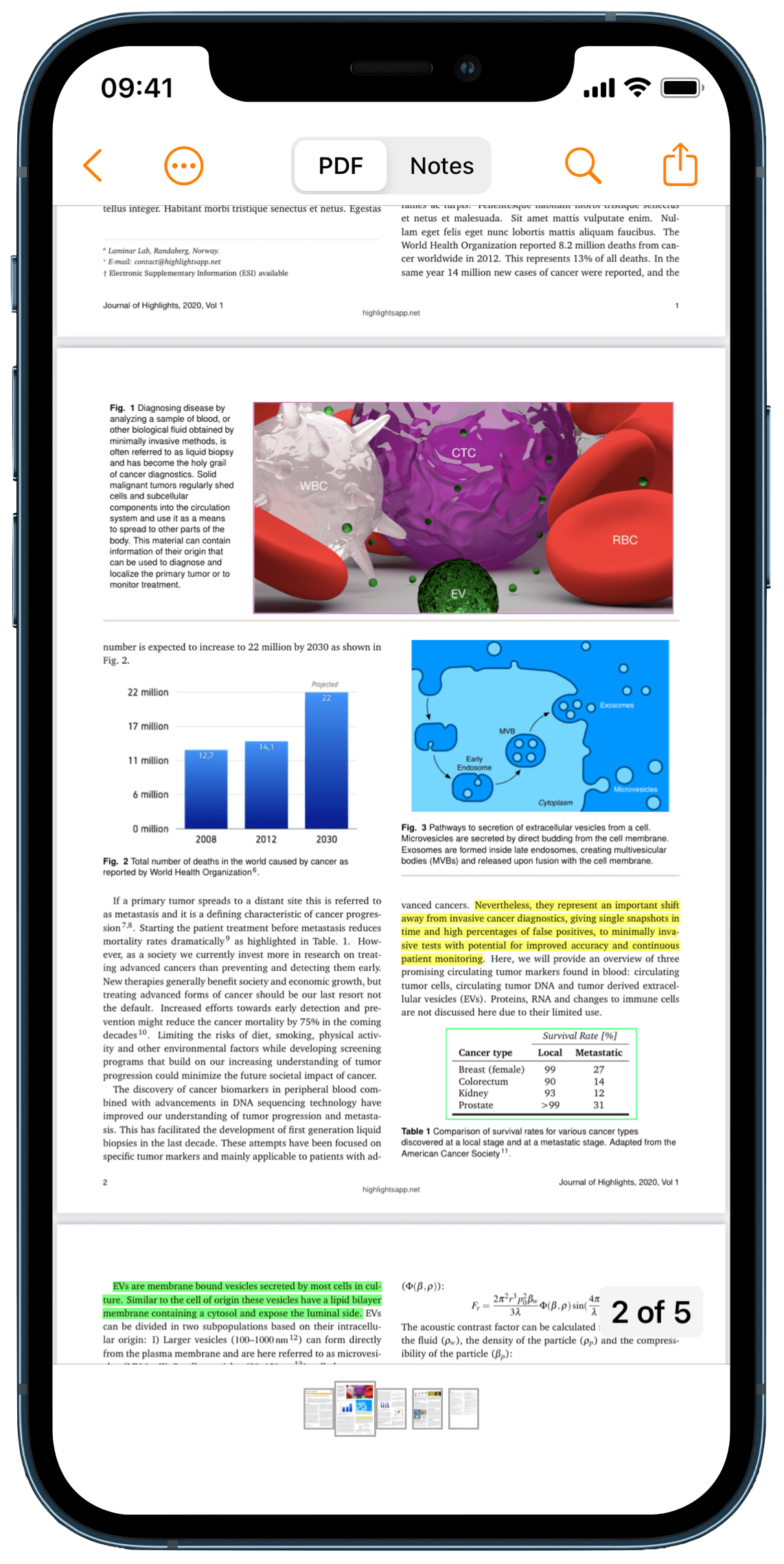 2. Select the text you want to underline
This will bring up the selection popover: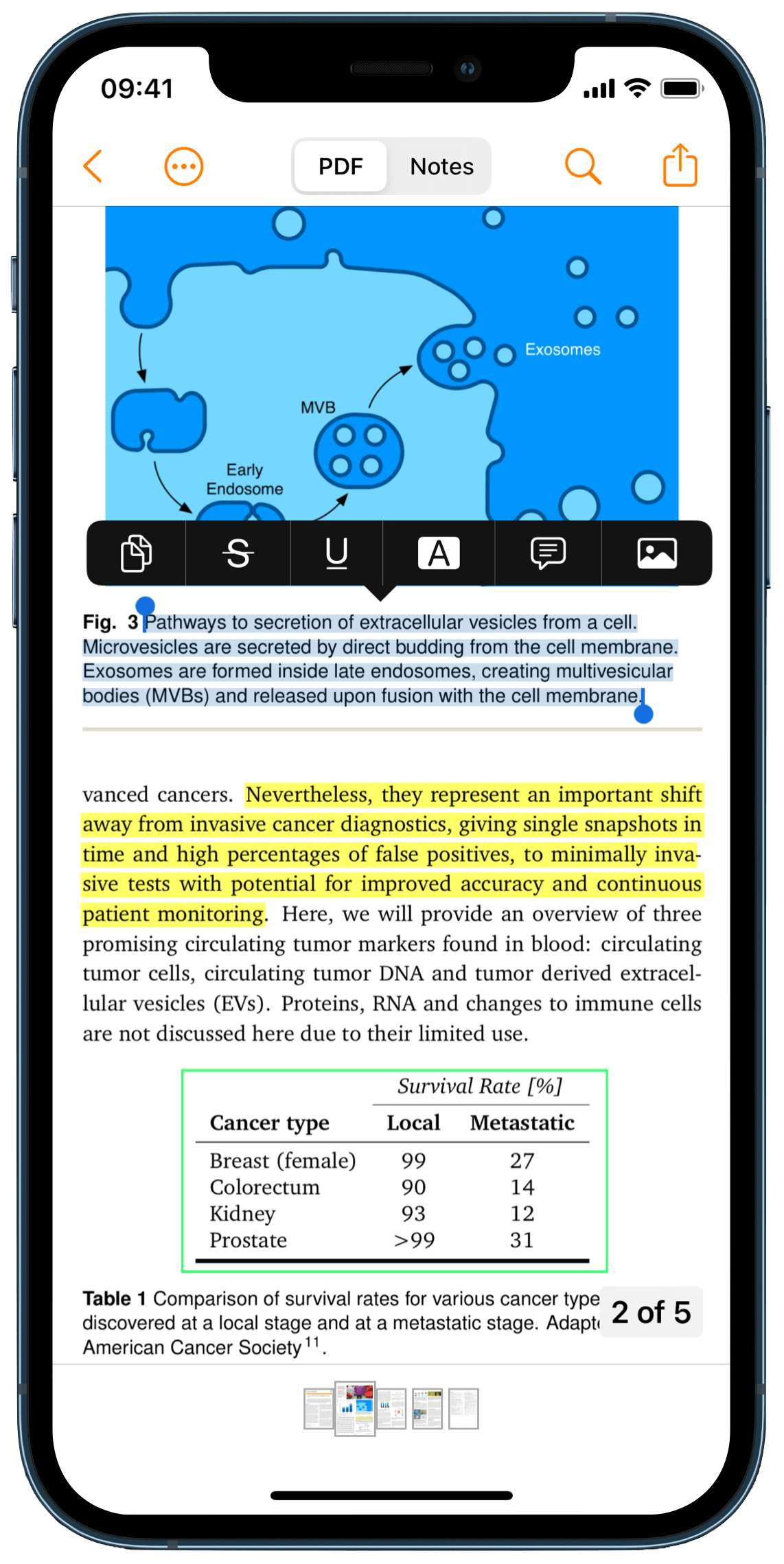 3. Tap the underline button in the selection popover

Your annotation is added to the PDF and the text you underlined appear in your notes which you can easily share.
Similarly, you can also highlight and strikethrough text in PDFs.